Sponsors
Below you'll find some information on how we support ourselves so that children can make the most of our educational and fun toys. We are always looking for new ways to raise funds so if you have an idea please share it with us.
For those of you that would like to donate, we thank you and invite you to head over to our Givealittle page.
We are a member of the Toy Library Federation of New Zealand. They are the governing body for over 200 toy libraries across New Zealand. They provide managerial support and advice to assist in day to day running of the library.
Membership fees are used to purchase new toys and pay for the running costs of the Library. Likewise, the toy rental fees we charge and any overdue fines also go towards keeping the Library ticking along.
We could not operate though, without the support of donor organisations such as those shown below. These organisations provide us with grants for specific expenses and they are essential to our ability to function.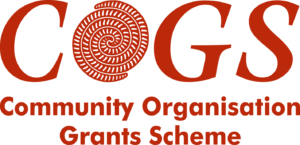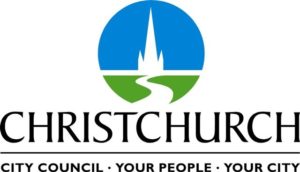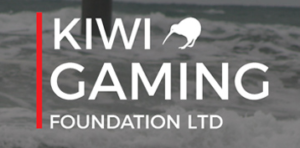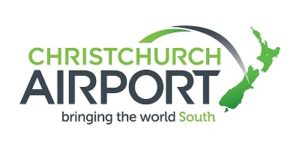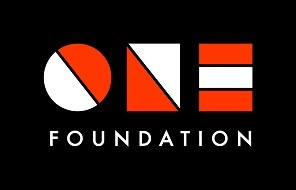 Throughout the year, we sell toys that have started to show wear and tear, ones that have not been regularly hired in the past year and those which may have a few too many missing pieces. Any money raised is plugged back into the library.